---
Have you always wanted to learn astrology? Do you feel overwhelmed with the myriad of symbols in the charts? I have the solution for you!
Jenni Webb Astrology is now offering a variety of Learn Astrology videos and materials to help you understand all of the symbols and their meanings, keywords for the signs/planets/houses and how to assimilate them in a meaningful way. Learning astrology doesn't have to be a daunting process that leaves you discouraged with more unanswered questions than answered!
How Do I Begin?
You have two options.
Option 1: Video Lesson Downloads
You may purchase the teaching videos through the website. See below for more details on available videos and timeline for future releases.
Option 2: Patreon Learning Community (subscription)
For $10/month, you have access to all the video tutorials and lessons, and you can ask questions/receive help from Jenni Webb and others within the community. As a bonus, you receive Early Access to select daily and all monthly/yearly forecasts and Exclusive Content. See below for more details on available videos and timeline for future releases.
Click here now! Jenni Webb Astrology | Predictive Astrology for Today, Tomorrow and Beyond | Patreon
---
Available Lessons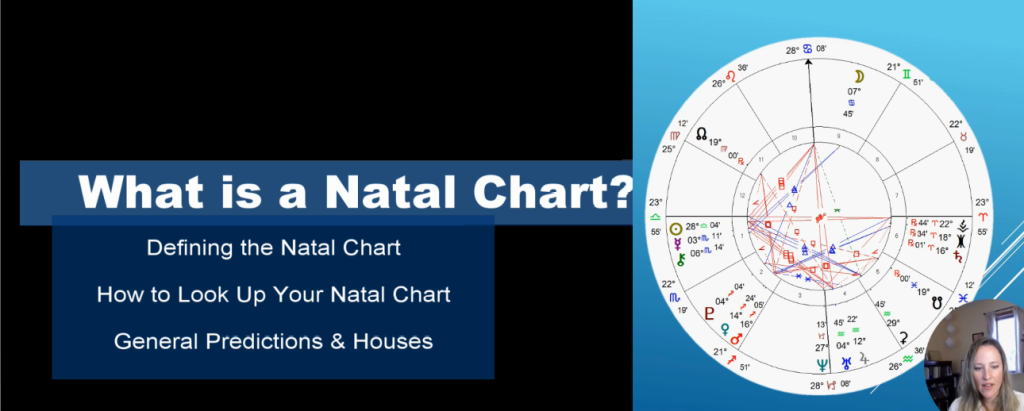 What is an Astrology Natal Chart?
MP4. Do you feel lost when astrologers say, "In which house of your natal chart does the new moon fall?" or "Do you have placements in Pisces?" or "In what sign is your Midheaven?" In this video, I define what a natal chart is, how to find the planetary positions in YOUR natal chart, and how you can easily locate a copy of your chart online. The video comes with the keyword PDF for the planets, signs and houses that you can print out or save to your phone for easy reference. This will make your viewing experience less frustrating when trying to figure out how the day's planetary positions will affect you!
---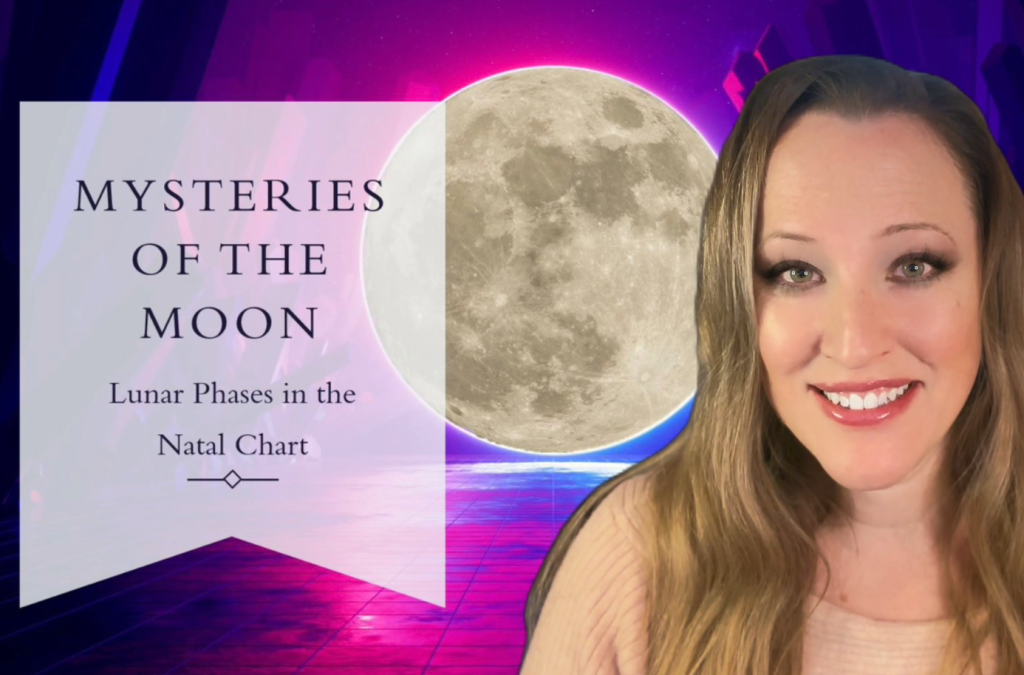 Mysteries of the Moon – Lunar Phases in the Natal Chart
MP4. Were you born at a New Moon? Full Moon? Waxing gibbous or waning crescent? In this video, we discuss lunar phases in the natal chart. An in-depth explanation of each lunar phase is provided, along with a step-by-step explanation of how to determine YOUR natal lunar phase. We also explore why the lunar cycle is divided into 8 phases by examining the waxing vs waning and bright vs dark components of the cycle.
---
Understanding Natal Mars as Energy (Through the Zodiac)
MP4. (informal discussion, no powerpoint) The Sun in Natal Astrology represents the type of energy available to us, but what about Mars? Doesn't Mars signify energy as well? Learn about the difference between the Sun and Mars, and how Mars' energy expresses itself in each one of the zodiac signs.
---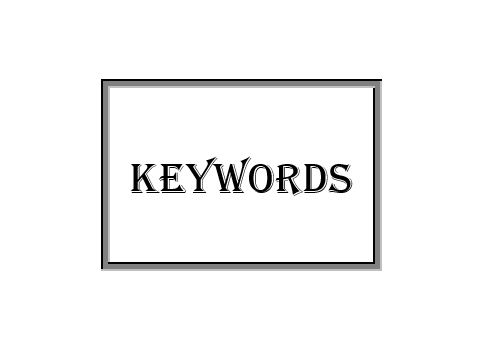 Supplements (PDF): Keyword List for Planets/Signs/Houses
This is a PDF of Keywords for each one of the main placements in an Astrology Natal Chart
---
Would you rather have a "Learn Astrology" monthly subscription? Subscribe to my Patreon! Click here to go to my Patreon page.
Would you like to be notified when the Learn Astrology packages become available? Fill out the Contact Us form with your name and email and w