JenniSays Astrology Podcast has arrived!
(Scroll down for links to listen)
---
Do you wonder what goes on in an astrological reading? Join us and listen to real clients discuss their astrology readings with Jenni Webb – what was talked about and how things turned out after the session ended. We also dive into current events and their correlation to planetary patterns, as well as charts of the famous… and infamous.
Have you had a reading with Jenni? Would you like to be one our show? You'll be able to ask follow-up questions for free AND receive 20% off your next One-hour returning client session. Fill out the "Contact Us" form on this website for more information.
---
Episode 005: Astrology for 2023 – Personal, Society & Sun Sign Forecasts
The Astrology of 2023: Find out what the stars hold in the New Year! The Jupiter-Saturn conjunction of 2020 was just the beginning! With Pluto's entry into Aquarius, we will be moving to the next phase of this new world. Hear the 2023 forecast for each Sun Sign. Venus & Mars retrograde, the next eclipse cycles and the luckiest days of the year will also be explored.
Many ways to listen! Buzzsprout, Apple, Amazon, iHeart, Spotify, Podcast Index, Podcast Addict, Podchaser, Pocket Casts, Deezer, Listen Notes, Player FM, Overcast, Castro, Castbox, Podfriend, Goodpods
---
Listen now! See links below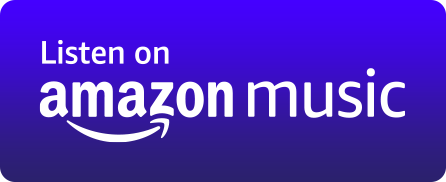 Apple Podcasts:
---
Chasity's Natal Chart & Current Transits:
---
Click here for:
Episode 005: Astrology for 2023 – Personal, Society & Sun Sign Forecasts
Episode 004: When One Door Closes, Another Will Open (Cassie's Reading)
Episode 003: Astrology of Selena Gomez: Challenge, Sacrifice and a Successful Saturn Return
Episode 002: A Solar Eclipse, Mars Retrograde and… Birthday Info Required for a First Date?
Episode 001: A Major Life Upheaval Brings Two Friends Together Again… Through Astrology Ep 001
---