Jenni Webb
Jenni Webb is a professional astrologer with 15 years of experience in astrological research and chart consultations for clients. Her primary work is evolutionary astrology with a focus on karma and the evolving soul. She also provides guidance through relationship analysis, vocational direction, crisis management and spiritual healing. She is actively pursuing a 2-year Organization of Professional Astrologers (OPA) consulting certification.
---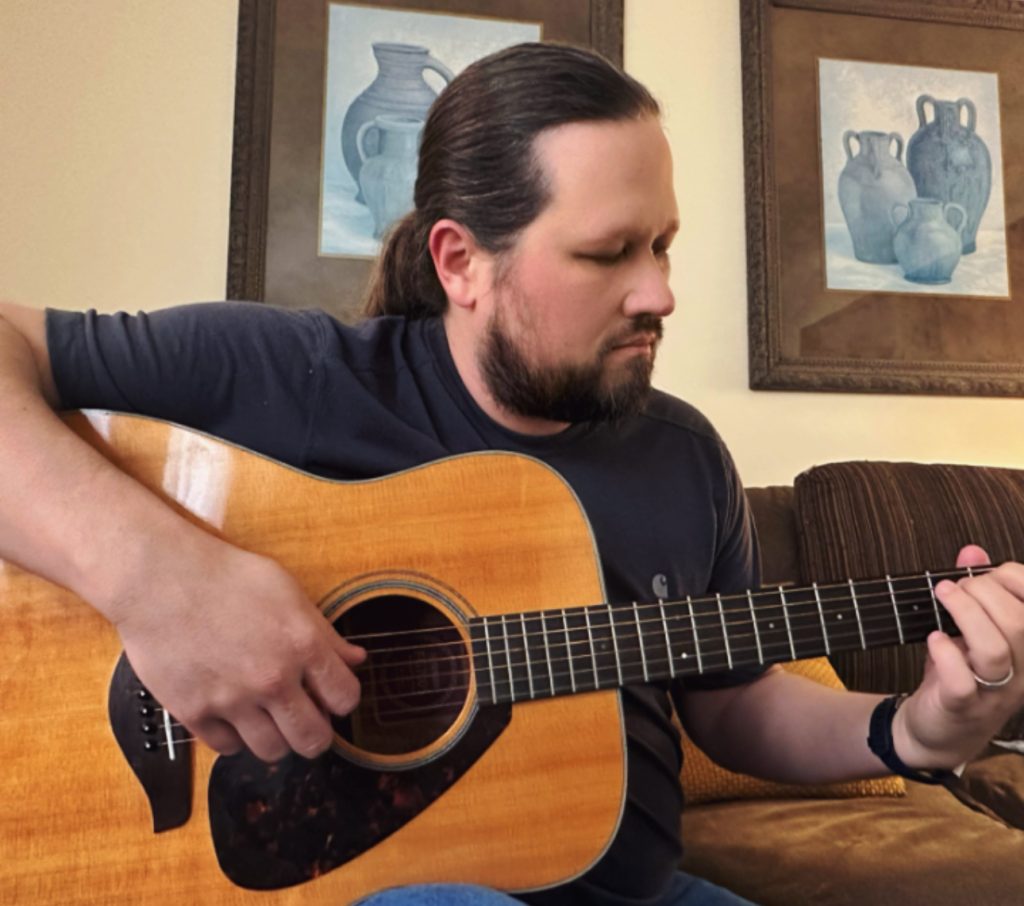 Joe Neal, Editor and Tech Support
Joe is the owner of Archon Laser, where you can find a variety of Zodiac laser engraved gifts. Visit www.ArchonLaser.com (click here). Joe also provides tech support for the website as well as editing social media and Patreon posts and forecasts.
---