A Major Life Upheaval Brings Two Friends Together Again… Through Astrology Ep 001
In this episode, we have the story of two women brought back together through astrology. Hear how their relationship evolves and deepens throughout the years. A childhood friendship develops into an unbreakable bond in adulthood through marriage/divorce, supporting each other's dreams and even in a professional relationship of astrologer and client.
Listen now! See links below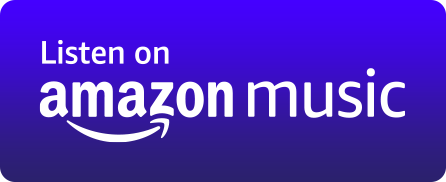 Apple Podcasts:
---
Natal Astrology Chart of Chasity Young: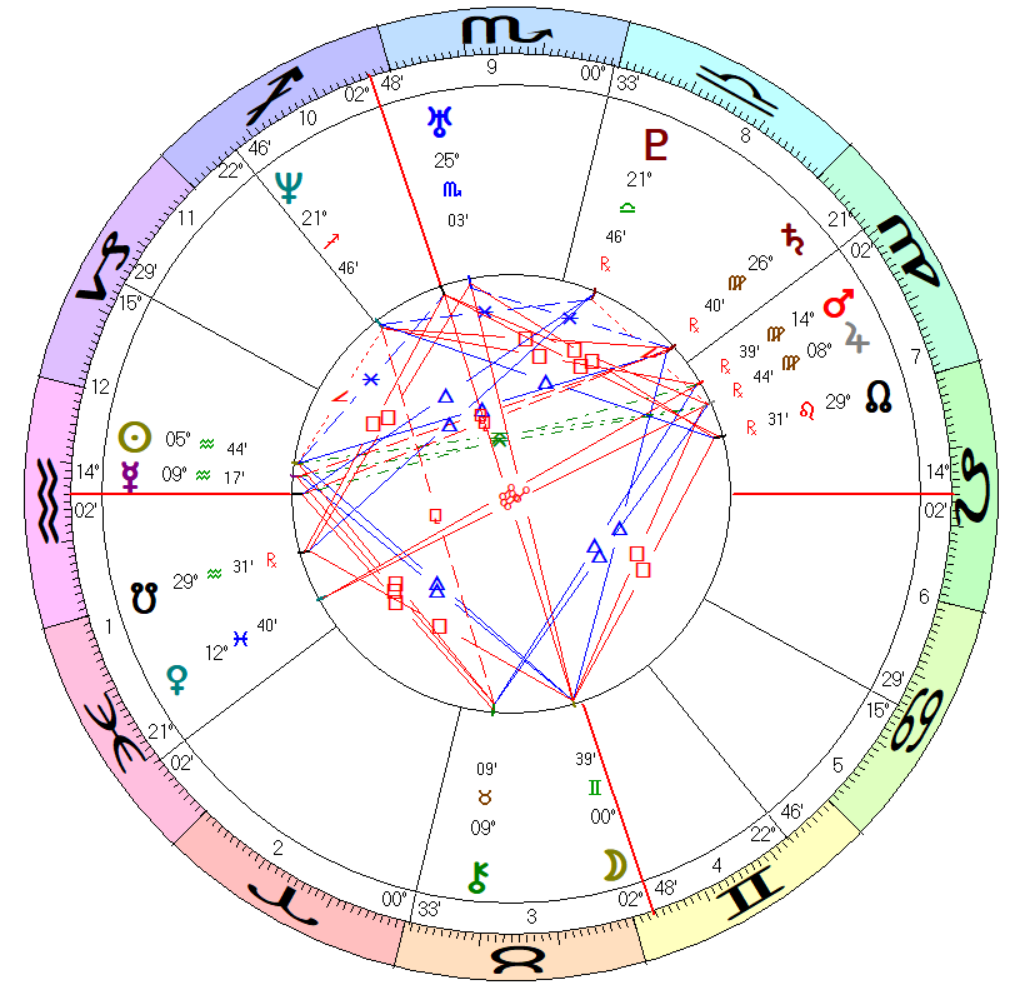 Episode 002: A Solar Eclipse, Mars Retrograde and… Birthday Info Required for a First Date?