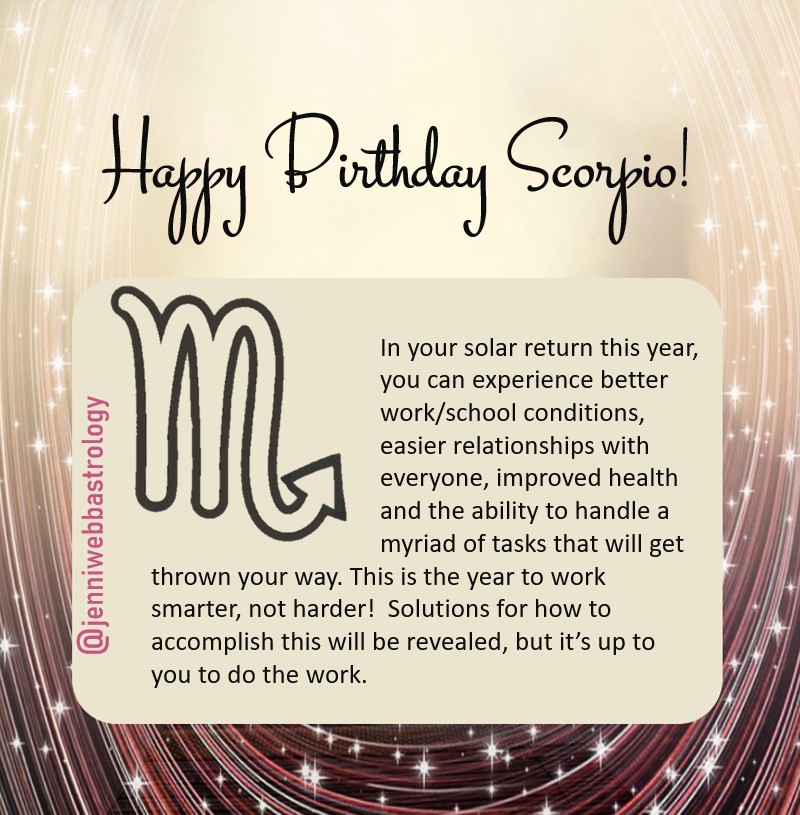 At work or school, there will be opportunities to make your day easier… and possibly more enjoyable. You may find the cubicles rearranged so that you sit near a window. Maybe someone new sits next to you in class and laughs at all your jokes. The manager could hire another teammate to pick up the slack – allowing you to actually take a lunch! Expect relief, especially January-May 2023. If your job is taking care of the home and/or little ones and someone asks if you could use some help, say yes.
Sometimes we don't realize how exhausted we've become until something like an illness forces us to relax. Ask around for a good babysitter or hire a cleaning service. Any buried tension could surface around your birthday or the holidays (November – December).
It's likely that dissatisfaction with home or family has surfaced over the past couple of years.
Have you been doing all the chores or are the kids helping? Are roommates respecting your space? Is your spouse helping to prepare meals? Or maybe it's time to pack up and move to a location more appropriate for your lifestyle and income. Changes have been needed in your personal life since 2021. Look at any circumstance that's still draining your energy or bank account. Cut out the unnecessary. You have three more months to complete this process – otherwise change may happen to you. The process of change is always easier when we take initiative. A new beginning in your personal life awaits – as early as Spring 2023. If you've cleared out the old and made room for the new, this shift should go smoothly.
For those with October birthdays, big developments are coming your way. A solar eclipse at 2° Scorpio will give you a big boost of energy and increased vitality.
You'll want to express the real you and are less willing to compromise with others. Leadership roles at work/school will be appealing. Take a chance! Try to pace yourself though, otherwise you could burn out by Thanksgiving (Nov 24). November birthdays may experience some of this as well, but to a lesser degree.
Lucky days for Sun in Scorpio:
Dec 1 & 16, 2022
Feb 10-21, 2023 (creativity/love/money)
Feb 20, 2023 New Moon (whole lunar cycle)
Mar 11-12, 2023 (act on creative ideas)
Mar 24, 2023 (creativity/love/money)
Apr 20-21, 2023 (relationships)
May 17-19, 2023 (relationships)