Sagittarius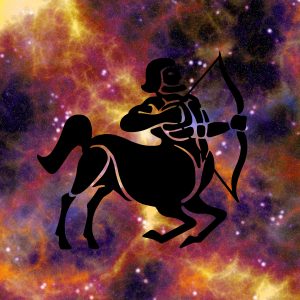 Sagittarius: November 22nd – December 21st
Sagittarius is a fire sign. Fire signs are focused on using their intensity and directness for pure self-expression. Sagittarius is compatible with both of the other two fire signs, Leo and Aries.
Sagittarius enjoys Leo's creative story-telling and ability to make jokes when the conversation gets too serious. Leo is attracted to Sagittarius' desire to have fun and live life to the fullest.
Aries is attracted to Sagittarius' love of adventure. The new and exotic travels which Sagittarius craves, Aries sees as challenging and invigorating. Sagittarius wants to tag along when Aries' signs up for this weekend's 5K or gets tickets for their favorite sporting events.