Leo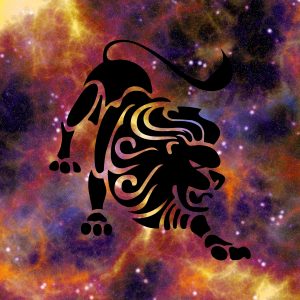 Leo: July 23rd – August 22nd
Leo is a fire sign. Fire signs are focused on using their intensity and directness for pure self-expression. Leo is compatible with both of the other two fire signs, Aries and Sagittarius.
Aries appreciates Leo's courage to show off his/her creations in spite of the fear of negative feedback. Leo admires Aries' true expression of self, even if he/she rocks the boat.
Sagittarius enjoys Leo's creative story-telling and ability to make jokes when the conversation gets too serious. Leo is attracted to Sagittarius' desire to have fun and live life to the fullest.